Welcome to Kratom Direct. Your Direct Source for MIT45 and Super K!
We are Master Distributors for MIT45, Super K, and many other Kratom Brands.
Lowest Online Prices & Always Free Standard Shipping!
Base Jumping w K-Chill!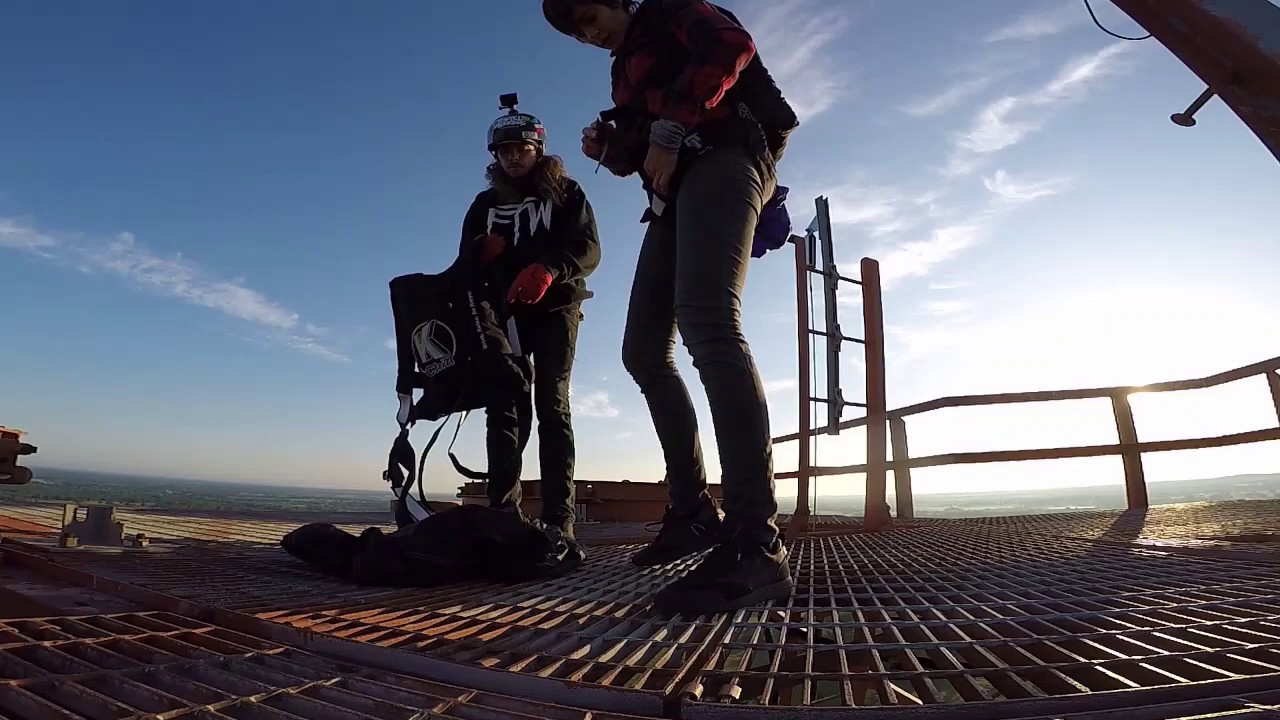 ABOUT US
We have partnered directly with MIT45 & other brands to offer the best pricing on all your MIT45 & Super K Favorites.
We only sell displays at the lowest price online and then double your order to two displays and SAVE EVEN MORE
Read More